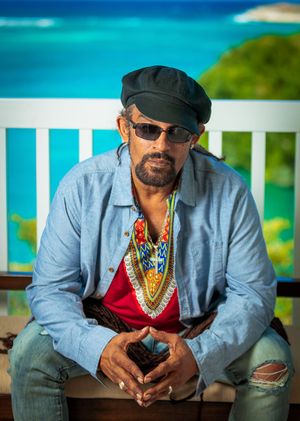 Biography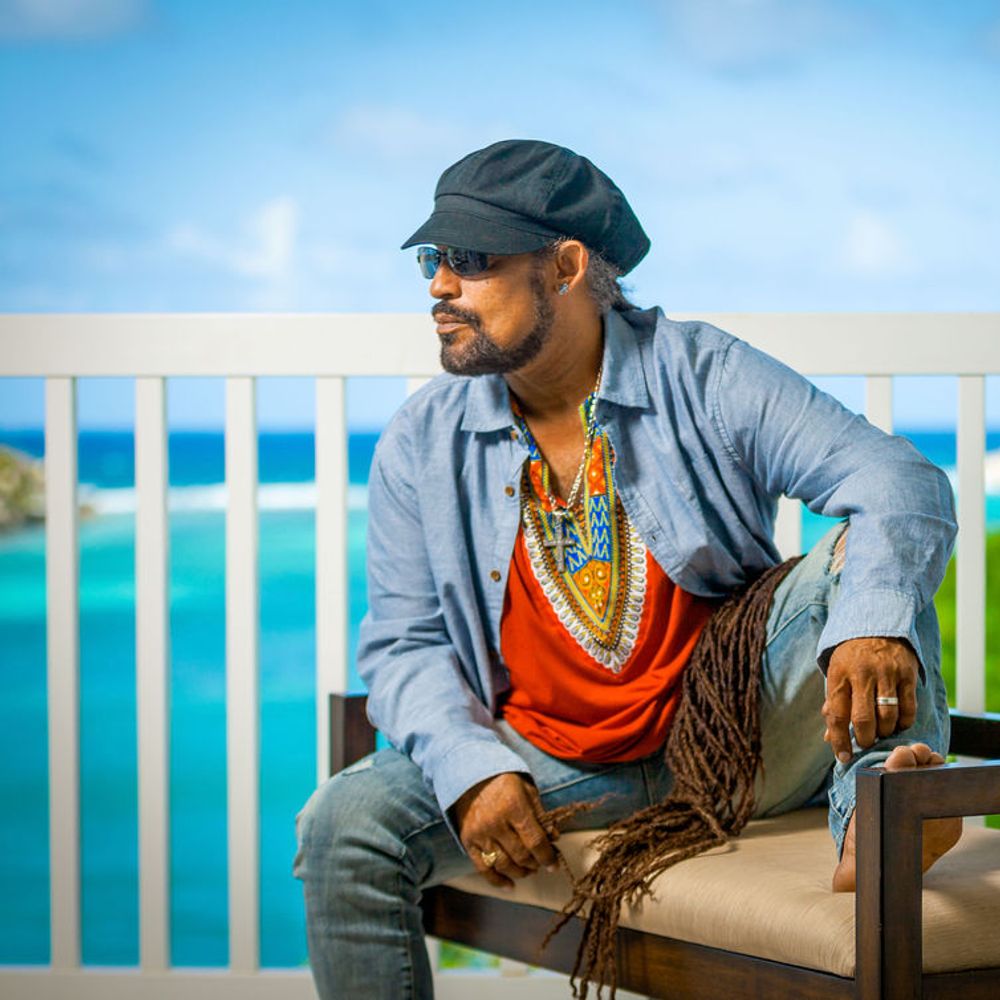 Causion, born Gregory Colin Bailey to a family of established musicians in Antigua and Barbuda, is a renowned musician, songwriter, producer, and philanthropist, based in Florida. Known as Antigua's Reggae Ambassador, Causion is a crowd-favorite artist who has represented the reggae genre at home and abroad for many decades. He has opened for Third World, the original 'Reggae Ambassadors,' and toured with other prominent reggae artists such as Rita Marley, Dennis Brown, Freddie McGregor, and Judy Mowatt.
Causion started his music career in the early 1990s, performing in local bars and clubs in Antigua and Barbuda. He quickly gained a following and started to perform at larger events and festivals across the Caribbean. In 1993, he released his first single, "Jah Is the Ruler," featuring the German reggae artist Gentleman. The single was well-received and helped to establish Causion as a rising star in the reggae music scene.
Over the next few years, Causion continued to release singles and perform at events across the Caribbean and beyond. In 1996, he released his first album, "Time Will Tell," which included tracks such as "Intimidation" and "Merciful Father (Feat. Sizzla)." The album received critical acclaim and helped to further establish Causion's reputation as an up-and-coming reggae artist.
In the years that followed, Causion continued to tour and release music, collaborating with some of the biggest names in reggae, including Third World and Red Fox. In 2000, he released his second album, "One Life To Live," which included tracks such as "Jah Is The Ruler (Feat. Gentleman)" and "Born To Be Dread." The album was another critical success and helped to solidify Causion's place as one of the top reggae artists in the Caribbean.
Causion has headlined many shows and festivals, including the Moja Arts Festival, the Wadadli Music Festival, the Bob Marley Music Festival, and Reggae Cari-Fest. He has released three albums to date, including 'Time Will Tell,' 'One Life to Live,' and 'Stella's Kids,' which contained hits such as 'Little Secrets,' and 'Get To Know Jah.'
In 2020, Causion released his most recent single, 'Thank You,' which helped him stay focused while battling stage 3 colon cancer. In addition to his music career, Causion is also known for his philanthropic work. He has organized and performed at numerous charity events, and in 2008, he founded the Thank You Mission, a non-profit organization focused on helping musicians and other artists who are battling cancer and other illnesses. The organization has raised thousands of dollars to support cancer research and provide assistance to those in need.